Products and Services
Paul Herr Consulting Inc. serves progressive organizations that understand the importance of engaged and passionate employees. Paul Herr Consulting consists of author and thought leader, Paul Herr, and a global partner network that is using his ideas and tools to improve employee engagement worldwide. We have talented affiliates in Asia, Europe, Mexico and the United States who are ready to serve your employee-engagement needs.
---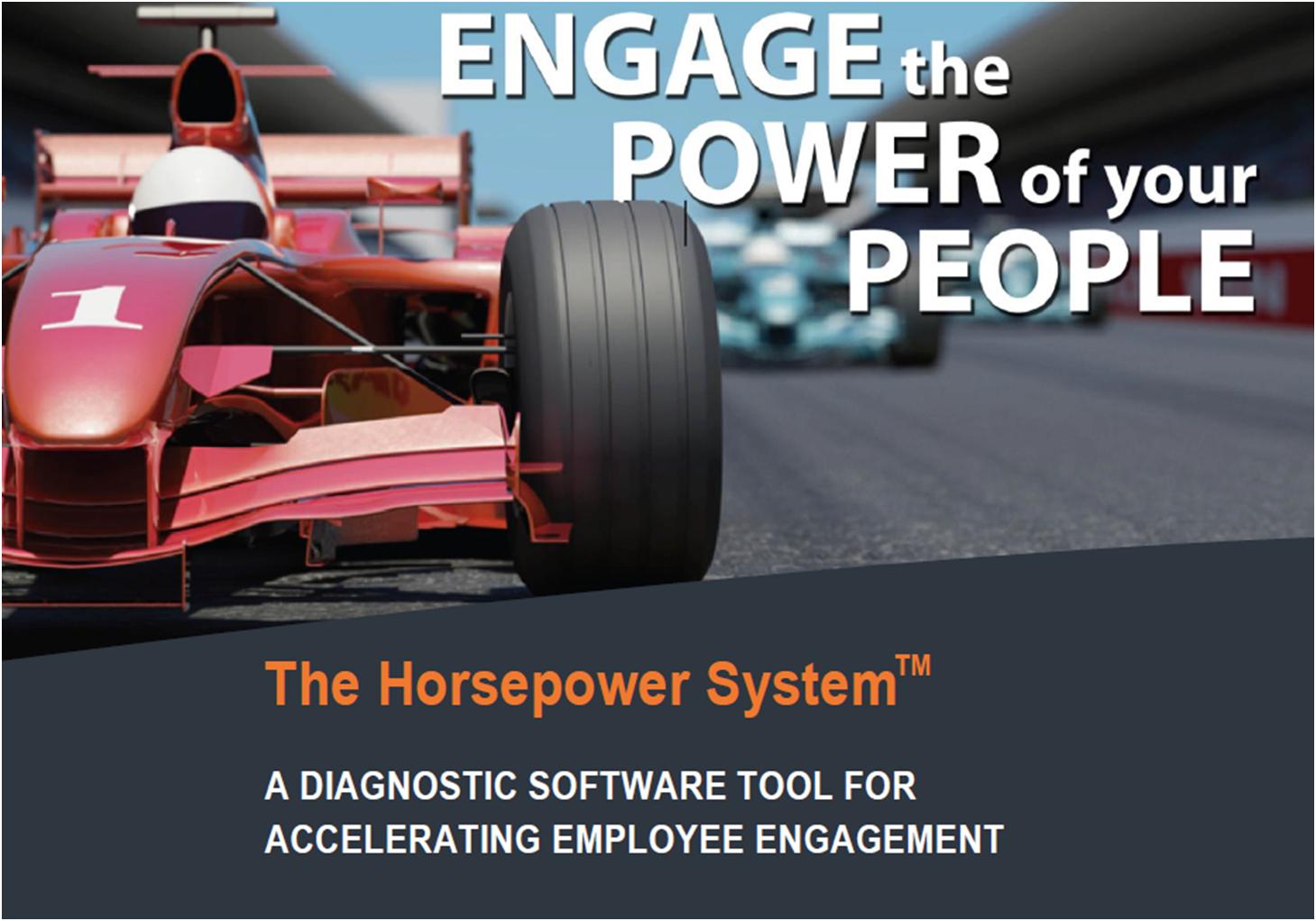 Products
Our primary product is a performance-management tool called The Horsepower System that is helping major corporations worldwide to:
Track employee motivation throughout the year,
Develop emotionally-intelligent servant leaders who bring out the best in people,
Boost employee-engagement and productivity,
Detect and solve people-issues before they grow into people-problems,
This tool not only measures employee engagement on a regular basis, it provides leadership insights (Tune-Up TipsTM) for getting the score to go up. This software tool is built around a mini employee-engagement survey designed to be administered repeatedly throughout the year.
This performance-management tool is based upon the ideas in Paul Herr's critically-acclaimed book, Primal Management. To demo the software visit: horsepowermetric.com/demo.php
---

Services
Please call or email us today for a free consultation.
Paul Herr Consulting Inc.
Tel: 608-833-9446
Fax: 608-833-8021
peherr@chorus.net
Create a Win-Win Workplace where everyone benefits.

Resources: